Be the Protagonist book is available now!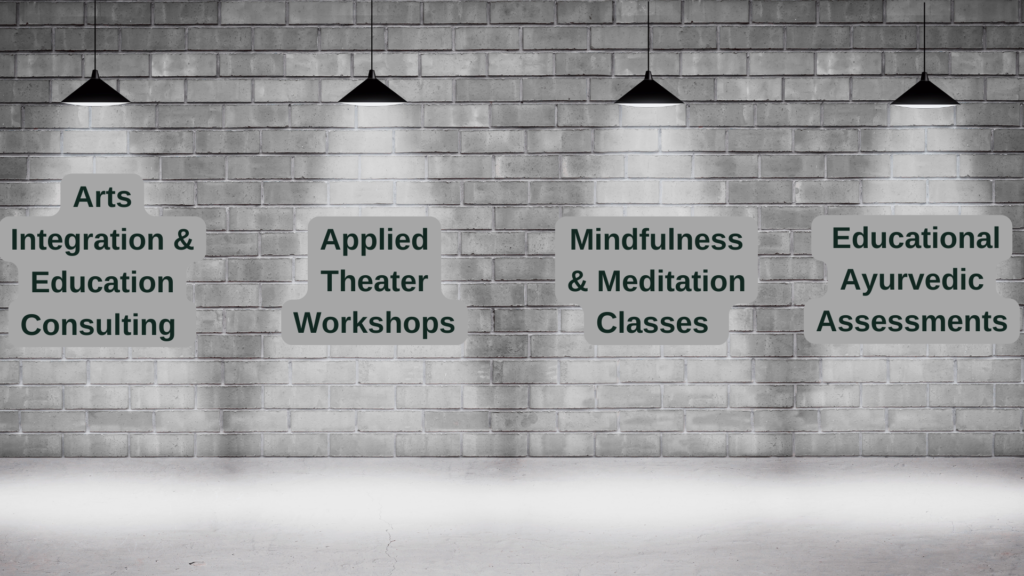 Mission
To close the gap between knowledge and experience.
Vision
Atomica Arts believes that in order to change the world we need to change ourselves first. Like the Atom, every individual has infinite potential. We promote the pure potential of all people by helping them understand their relationship with themselves and the world through a variety of classes and workshops.